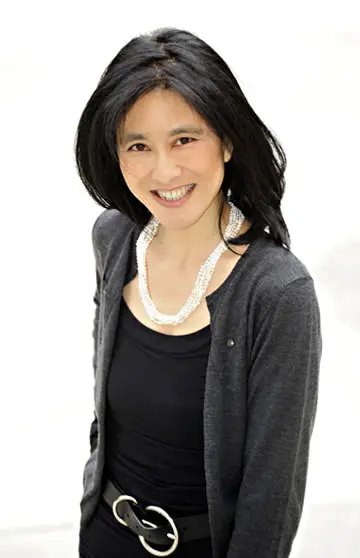 Patricia Wong, M.D., FAAD
Dr. Patricia Wong is double board-certified in internal medicine and dermatology. Her premedical studies were accomplished at the University of Washington. She attended medical school at University of California, San Francisco School of Medicine. Her internal medicine internship and internal medicine residency were completed at the University of Washington Medical Center. Dr. Wong's dermatology residency was performed at the University of Arizona Health Sciences Center and Stanford University School of Medicine. She is a fellow of The American Academy of Dermatology.
Dr. Wong's practice focuses on providing personalized care in a thoughtful and unrushed setting. She welcomes and treats all skin ages and skin types. Dr. Wong believes that patient education plays an integral role in treatment. She will craft and explain treatment options tailored for your specific concerns and skin health.
"I believe in a holistic approach to skincare. Achieving healthy-looking skin is a medical as well as a cosmetic endeavor. One is not exclusive of the other. I help my patients understand the connections and balance between diet, the environment, medical therapy, and light on their skin. It is my mission to allow my patients to enjoy the sun without sacrificing their skin in the process."
Peels
Laser for Blood Vessels
Laser for Hyperpigmented Discoloration
Tissue Fillers